Ramerman Automotive is een jonge onderneming opgericht door Andy Ramerman.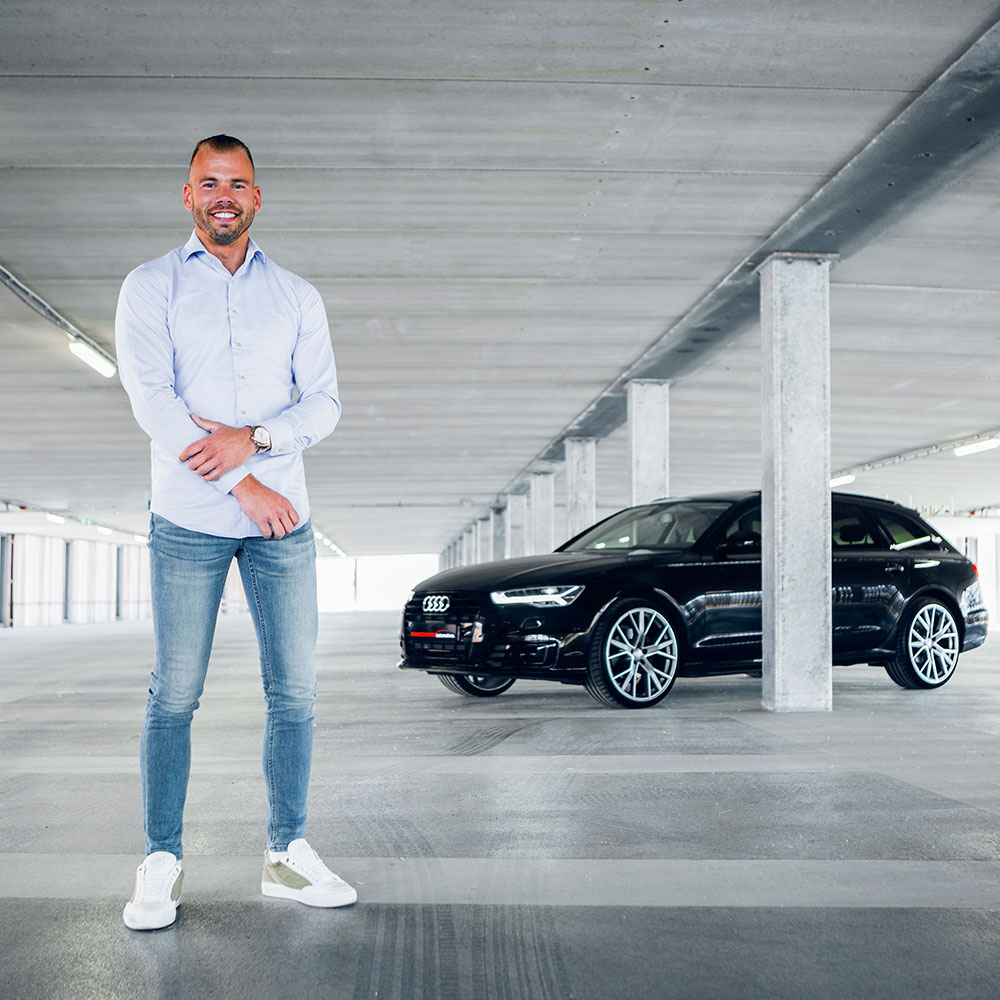 Met een passie voor auto's en benzine in zijn aderen, is Andy eigenaar geweest van menig mooie wagen. Als echte liefhebber besloot hij zijn kennis en ervaring te gebruiken om van zijn hobby zijn beroep te maken, met een gewaardeerd eigen autobedrijf als resultaat.
Voor het starten van zijn eigen onderneming, heeft Andy jarenlang gewerkt bij verschillende erkende dealerbedrijven. Zijn ervaring met een breed scala aan merken geeft hem de kennis en expertise die verwacht worden van een betrouwbaar autoverkoper. Of je nu op zoek bent naar een snelle sportwagen of praktische gezinsauto, Andy's indrukwekkende achtergrond zorgt altijd voor een professionele ervaring.
Vriendelijk, behulpzaam en toegankelijk. Dat is hoe onze klanten ons beschrijven. Kies jij ook voor kwaliteit en service tegen een scherpe prijs?